Welcome, Maybe-Soon-To-Be-Patron of mine!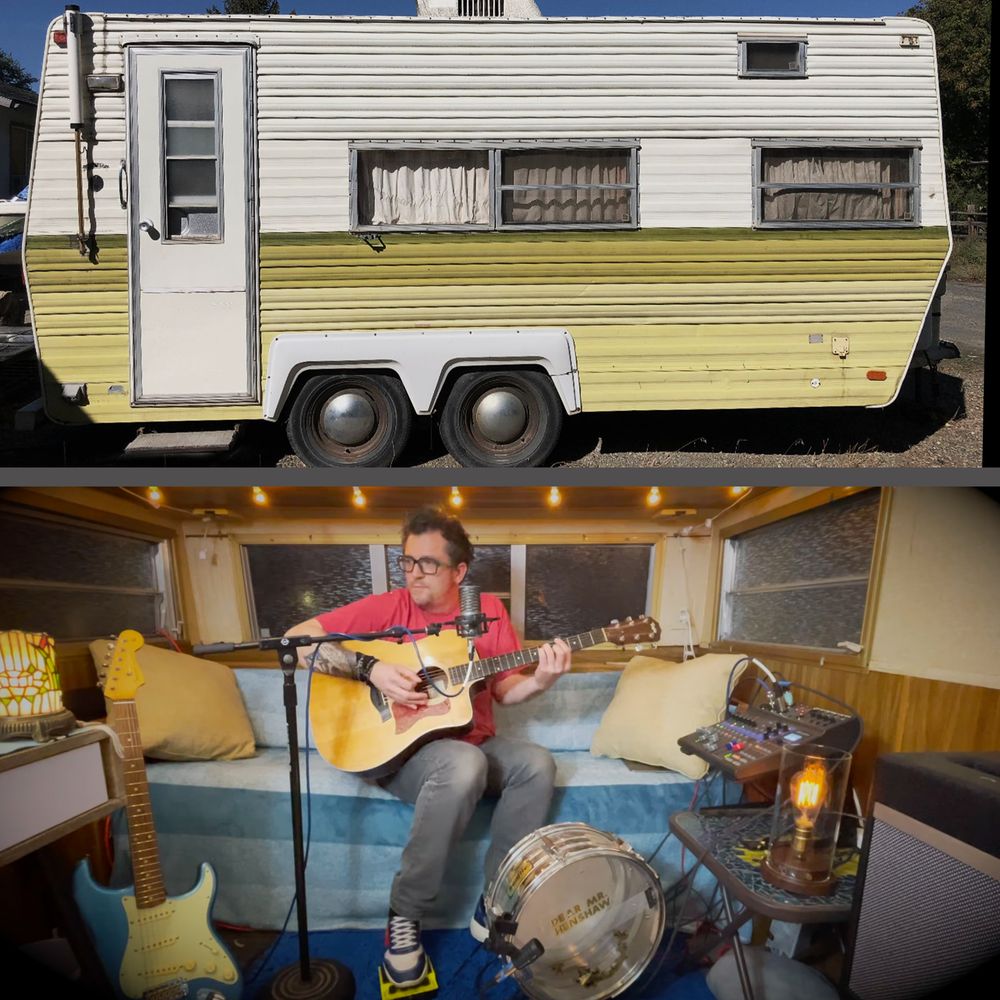 What is Patreon?
In a nutshell...
Patreon is a platform that was created by artists for artists. It skips the middlemen, the ads, and the fractions of pennies that independent artists get paid from the streaming giants.
Basically, I write new songs and record them in my home studio—an old 1977 Prowler camp trailer I've converted into my creating space.
I release these songs exclusively to my patrons on Patreon.com/MikeSurber and my patrons pay me $1 each time I do. Every penny of it goes toward me being able to write and record more songs. As an extra thank you, I release free videos to my patrons throughout the week of my Sunrise Songwriting Sessions—Little bonus behind-the-scenes personal videos of me working out song ideas or learning new cover songs, etc.
Here's an example of the free bonus morning videos I put out on my Patreon channel through out the week:
A few sample tracks from "The Prowler Sessions:"
These are the types of songs y'all are kind enough to throw a dollar at so that eventually we can take the best of them into a real studio and have a real producer help me make a real album out of them.
Just go to Patreon.com/MikeSurber and create an account. Rather than a monthly subscription, my Patreon is set up as "pay per release." So if you pledge $1 per song I release, and I release two songs this month, you'll be charged $2 at the end of the month. On my most productive months I release a new song each weekend (that's my ultimate goal) but I will never release more than four songs in one month, so the most you'll ever be charged is $4 if it's a month where you get four new songs from me. Oh, and if I don't release any songs this month, you get charged nothing! That's my failsafe for the months when I might be on tour or in the stu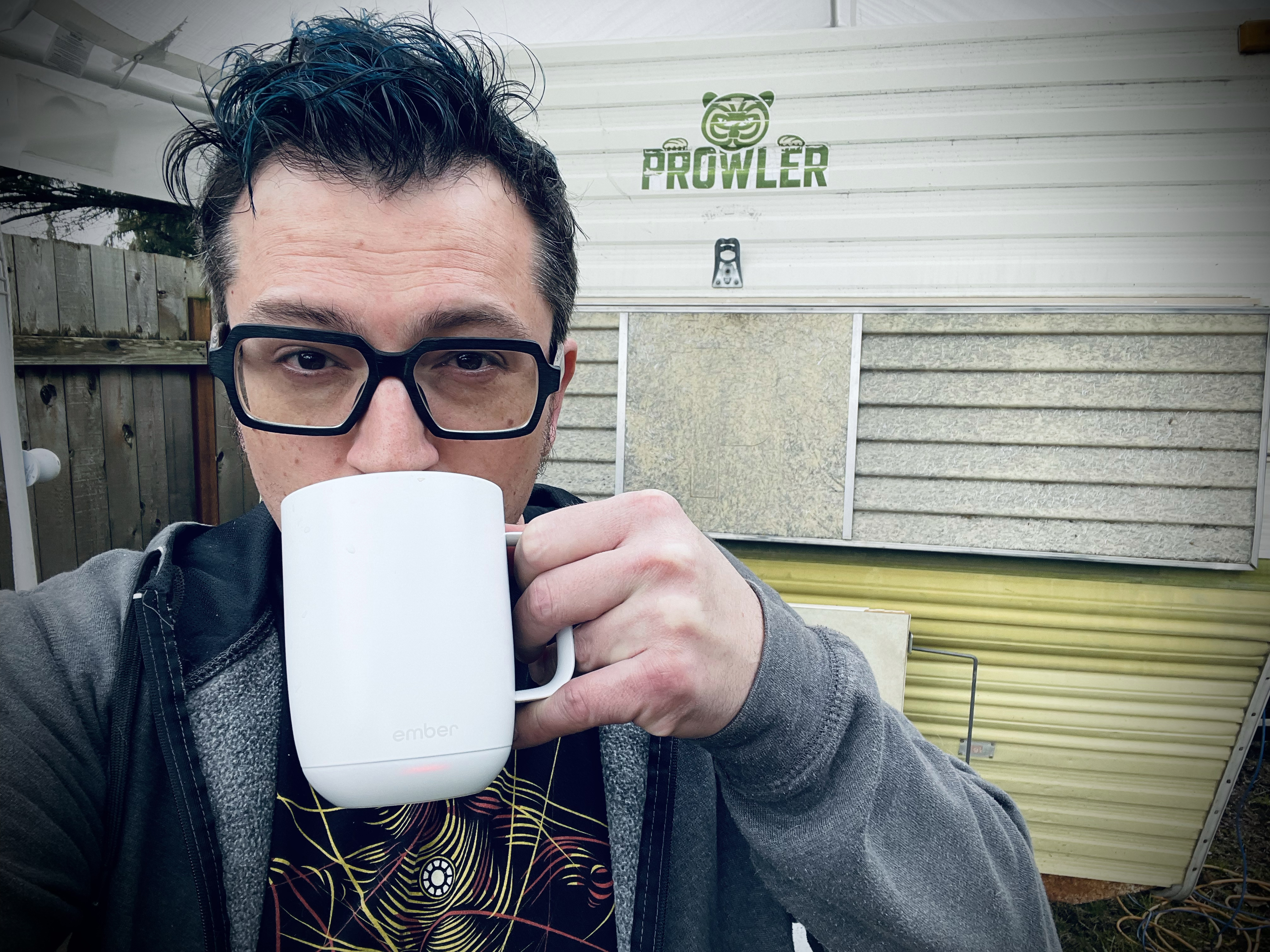 dio or sick or something, because I don't want you to pay for getting nothing. (You can also set a cap on your account, so for example, if you don't ever want to pay more than $1/month, just set your cap at $1 and that's the most you'll get charged no matter how many songs I release that month). 
When you sign up, you get instant access to all the past songs that I've released as well (I think we're at around 50 or 60 now!). These are all on a playlist called "The Prowler Sessions" that only my patrons have access to. These song are original home recordings, and when I save enough of my patron's pledge money, I'll be picking out which ones to take to my favorite studio in Seattle to have produced into a real album. It's like we're all working toward making an album together! 
So patreon is just a really personal way for you to get exclusive content while helping me pursue my dream of someday being a full-time songwriter and performing musician. Think of it as you throwing a dollar in my tip jar and saying "Nice song, kid—You should quit your day job!" 
I do hope you'll consider joining this special community of like-minded people. They have at least one thing in common: One song and one dollar at a time, they're making it possible for me to write and record more songs—which is my dream. 
Xo, 
Mike
p.s. There are also some other perks (like custom songs, and gifts in the mail) for the Superhero Patrons who pledge a little more than $1/song… more info on that at my patreon page.